Support Housing Nonprofits Throughout Idaho
December 12 - 31, 2023
Avenues for Hope Housing Challenge begins in
00

days

:

00

hours

:

00

mins

:

00

secs
Join us for the 2023 Avenues for Hope Kickoff Luncheon on December 12 in Boise. Registration is required to attend.
About Avenues for Hope Housing Challenge
About Avenues for Hope Housing Challenge
Nonprofits and schools that provide housing and/or supportive services to low-income or homeless Idahoans will be participating in the 13th annual Avenues for Hope Housing Challenge to raise funds to help meet their community's housing needs.
The 2023 campaign begins at 8:00 a.m. MT on Dec. 12, 2022. To make a gift, please return between December 12-31.
Every donation of $25 or more will help provide critical resources to ensure Idahoans in need have access to safe, stable, affordable housing, and supportive services.
Together we can strengthen housing-related nonprofits throughout Idaho to help prevent homelessness and improve affordable housing options.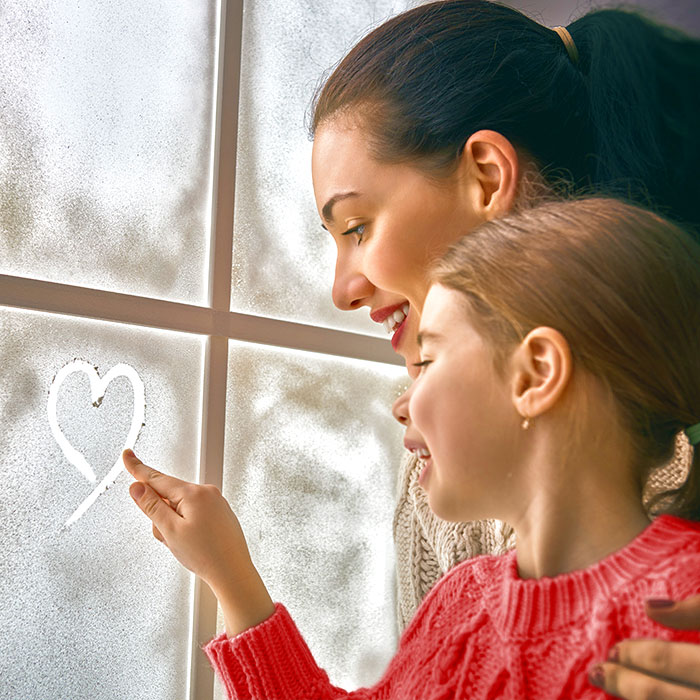 Still need to register your organization to participate in Avenues for Hope Housing Challenge? Register
Share the Joy of Giving Back
Send family, friends, and colleagues an eCard so they can make a gift to their favorite organization!
LEARN MORE
SEND AN ECARD