Nonprofit registration is required by Nov. 6.
December 12 - December 31
Avenues for Hope Housing Challenge begins in
00

days

:

00

hours

:

00

mins

:

00

secs
Share the Joy of Giving Back
Send family, friends, and colleagues an eCard so they can make a gift to their favorite organization!
LEARN MORE
SEND AN ECARD
About Avenues for Hope Housing Challenge
About Avenues for Hope Housing Challenge
Nonprofits and school districts that provide housing and/or supportive services to low-income or homeless Idahoans are invited to participate in the 13th annual campaign.
The 2023 campaign begins at 8:00 a.m. MT on Dec. 12 and runs through midnight MT Dec. 31. Participating organizations need to register by Nov. 6th.
Every donation of $25 or more will help provide critical resources to ensure Idahoans in need have access to safe, stable, affordable housing, and supportive services. In our 12 year history, we've raised nearly $12.2M for over 100 housing nonprofits and schools throughout Idaho.
If you'd like to join us as a sponsor of the campaign, please view the sponsorship flyer in the Resource Toolkit for Business Members or email us at afh@ihfa.org.
Together we can strengthen housing-related nonprofits throughout Idaho to help prevent homelessness and improve affordable housing options.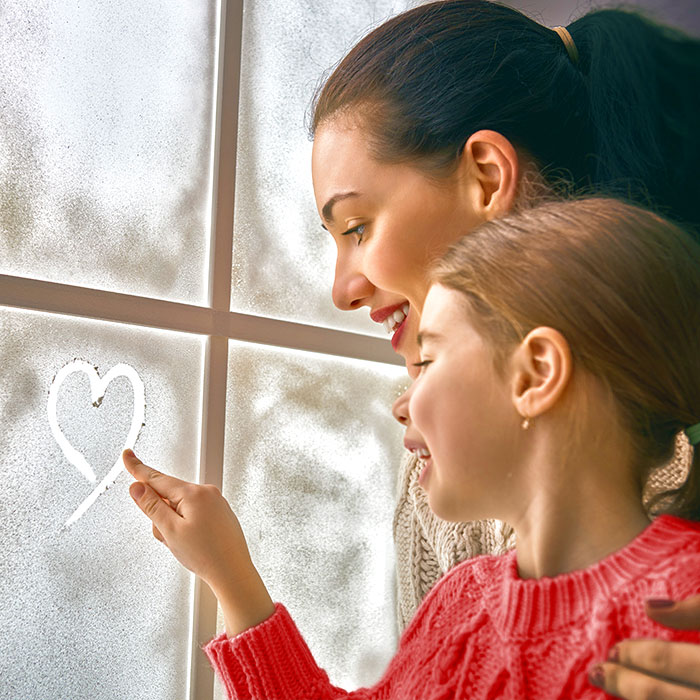 Interested in Sponsoring Avenues for Hope
Click Here