Thank You and Happy New Year!
Thank You and Happy New Year!
The 2021 Avenues for Hope Housing Challenge ended at midnight Dec. 31st. Thanks to thousands of generous donors and our sponsors, local nonprofits will be able to ensure more Idahoans have access to safe, stable, and affordable housing.
The 2022 campaign will begin at 8 a.m. on Dec. 12th and run through midnight Dec. 31st. Nonprofit registration for the 2022 campaign will begin late-September, please check back. If you're an organization interested in helping sponsor the 2022 campaign, please email us at afh@ihfa.org.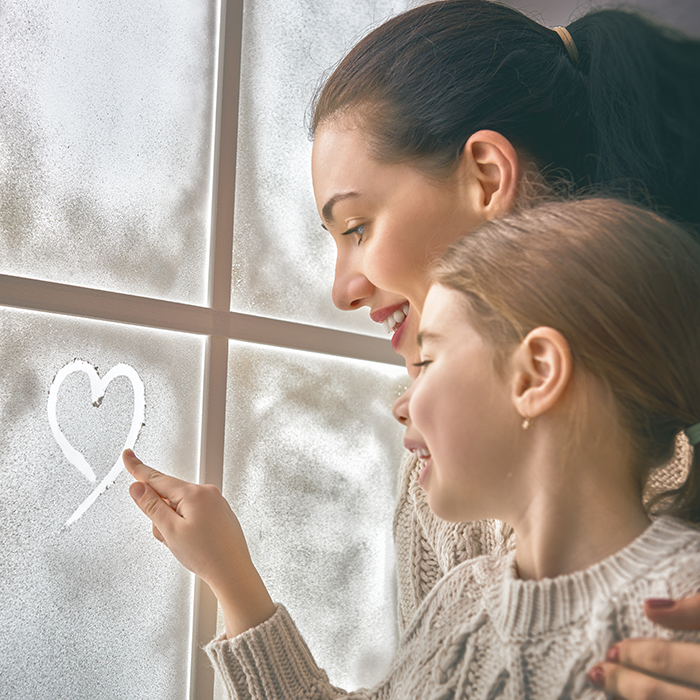 Leaderboards
If you're missing your donation receipt, please check your email spam/junk folder. If not found, submit a request here for a copy of your receipt.
Gifts per County

Prize Winners Announced!
Congratulations to all Avenues for Hope prize winners and a huge thanks to those who helped each organization earn them!